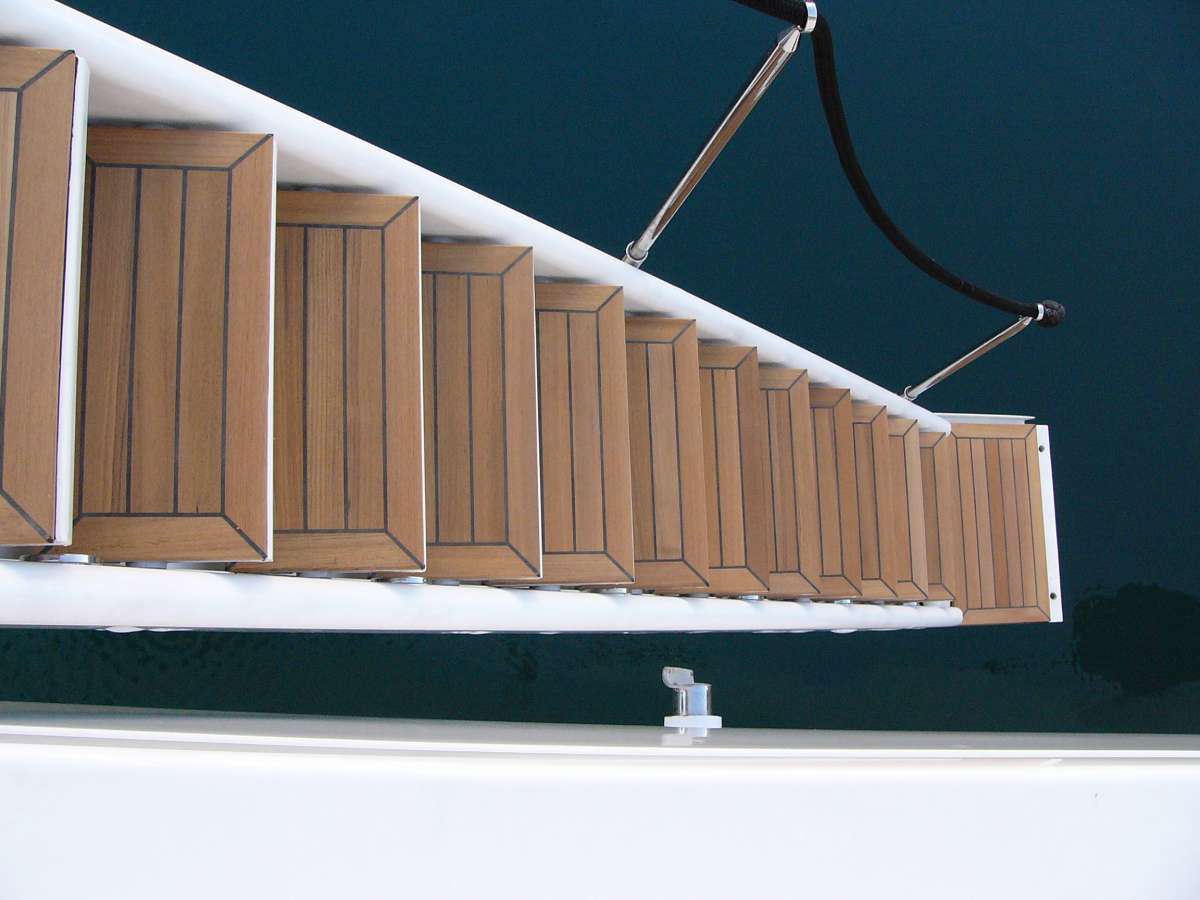 Magnino Legnami is highly specialized in the timber industry on ship market. The main production includes: deck lags, handrails, waterways, planks and other manufactures made in Teak (Tectona grandis), which is directly tested in the place of origin, to grant the raw material excellence and high quality.
Other carved timbers supplied by Magnino Legnami:
All the material we supply remains seasoning and is accurately selected according to the quality and to customer manufacture requirements.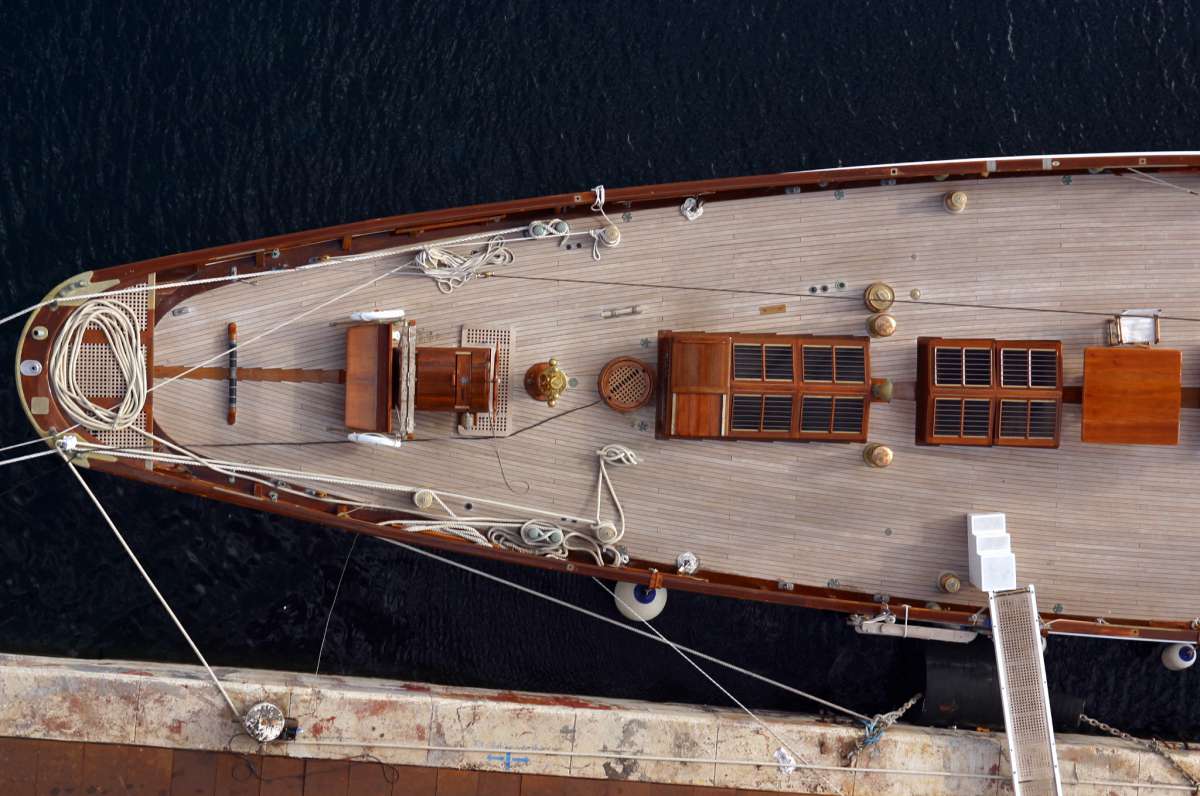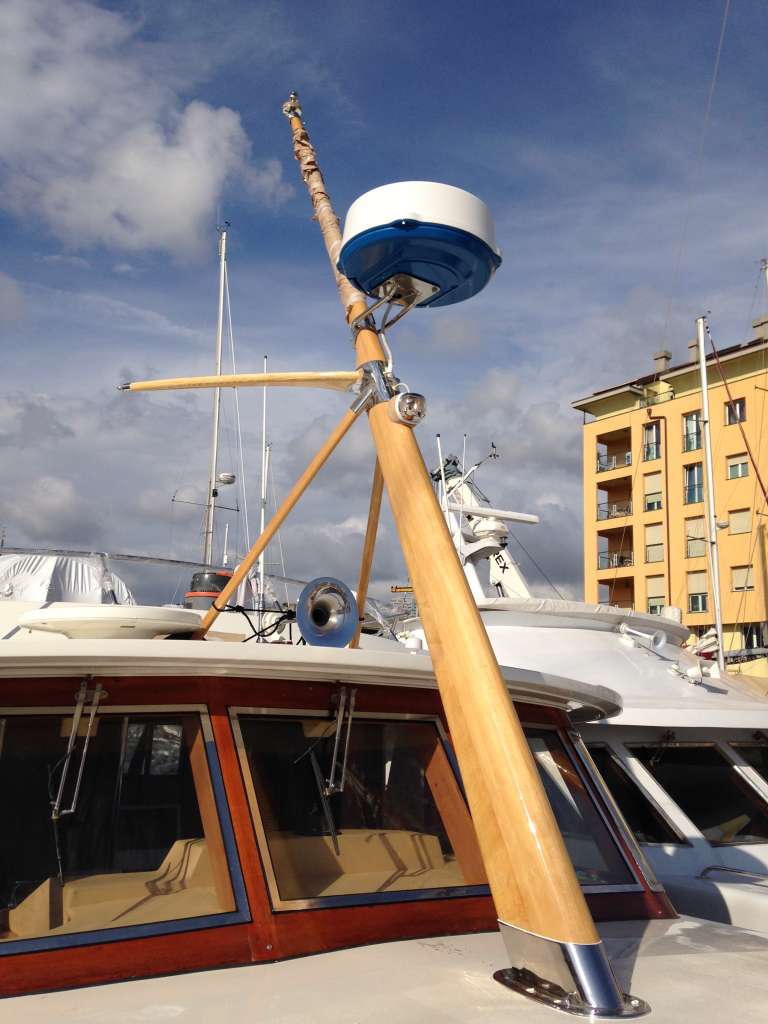 Magnino Legnami deal with precious timbers for any boat type, starting from luxury yachts, sailing-boats, motorboats up to classical wood boats. Our company has even a great and proved knowledge in vintage boats.
| | |
| --- | --- |
|  Alberature | Installazione e manutenzione |
|  Carabottini |  Lastronature |
|  Collaudi | Opere portuali |
|  Coperte |  Passamani |
|  Doghe |  Scali |
|  Fasciami | |
Bow construction for a 70-meter boat